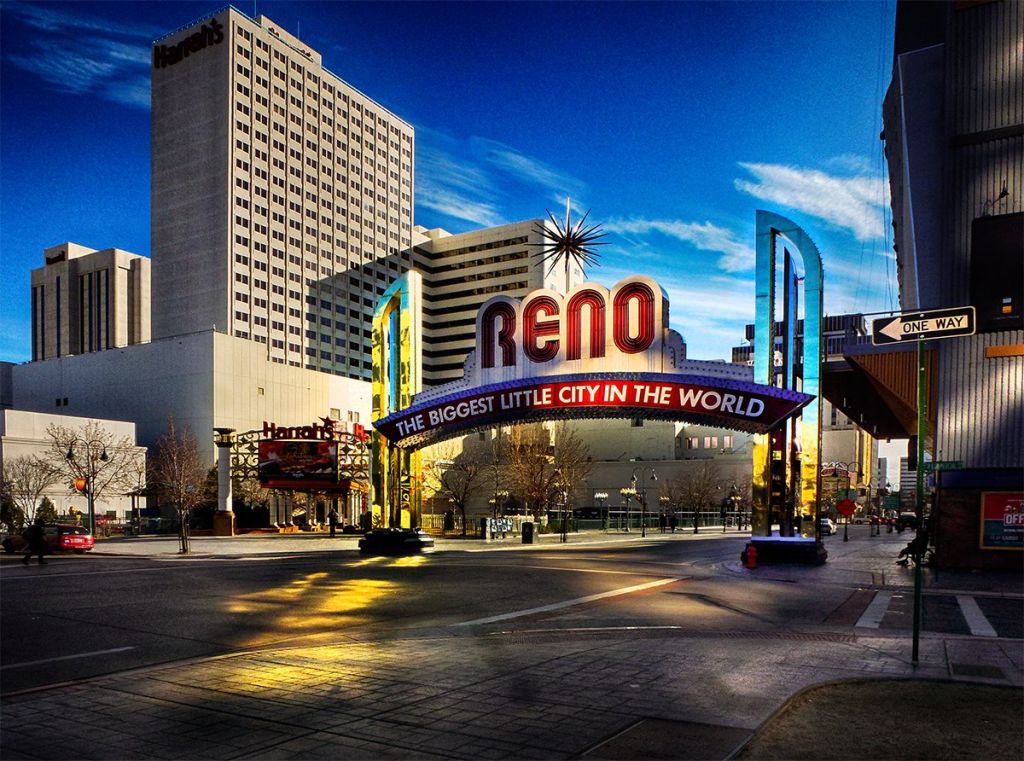 These three key documents outline the findings from Phase I and propose a framework for Phase II. The findings will be presented to the Reno City Council and Planning Commission at a special joint meeting next Wednesday, January 20th from 4-6PM in the Reno City Hall Council Chambers.  You are welcome and encouraged to attend!
There is a handy Executive Summary of all three documents. For those who wish to go deeper, here is a synopsis and link to each individual document:
Phase I Public Input Summary Report

summarizes the public input received via the ReImagine Reno community survey and focus groups run over the Summer and Fall of 2015. This report is an update to the preliminary version first released in December, 2015. The update includes a full discussion of the results of the focus groups.

Master Plan Assessment Report

identifies aspects of the current Master Plan that have worked well and should be carried forward, aspects that need to be revisited as part of the plan update process, and potential gaps that exist in the plan and need to be addressed. It also contains a preliminary work outline for Phase II of the ReImagine Reno process. The workplan will be refined based on input received from the City Council and Planning Commission at the January 20th meeting.   

Community Profile Report

contains an environmental scan of the historical and current conditions in Reno and the region. It highlights key trends and issues that will influence Phase II of the ReImagine Reno process in the areas of population, employment, housing, infrastructure and services. The Community Profile also contains two technical memorandums: one that provides an overview of the real estate market context in Reno, and another that provides a summary of initial municipal fiscal impact analysis findings.
There will be a second phase of public input starting this Spring, so please stay tuned!
Hope to see you on the 20th and thank you again for your ongoing engagement.